Import / Export
Import

Holstein heifers are imported every week, mainly from the Netherlands and other European countries. Before the purchase, a strict selection is performed on production, genetics and health status. These cattle are exported further to countries such as Italy, Portugal, Spain, Greece, Poland and Britain. Also the domestic market is supplied by these imports. Beef breeds are also imported from various European countries.
Export
From the authorized collecting centre in Hotton, both meat and milk cattle are exported to Italy, Spain, Portugal, Britain, France, the Netherlands and Poland. Recently, also the Greek market was attracted. The possibilities are available to export to all European countries, for both domestic purchased cattle and imported cattle. The flexibility of a family business makes it possible to meet the customer needs. At your request, we can guarantee the purchase and financing of the required cattle as well as the further processing of all export activities till the destination. Investments in logistic means of transportation, equipped according to European standards, allow for the transportation of animals over long distances (type 2).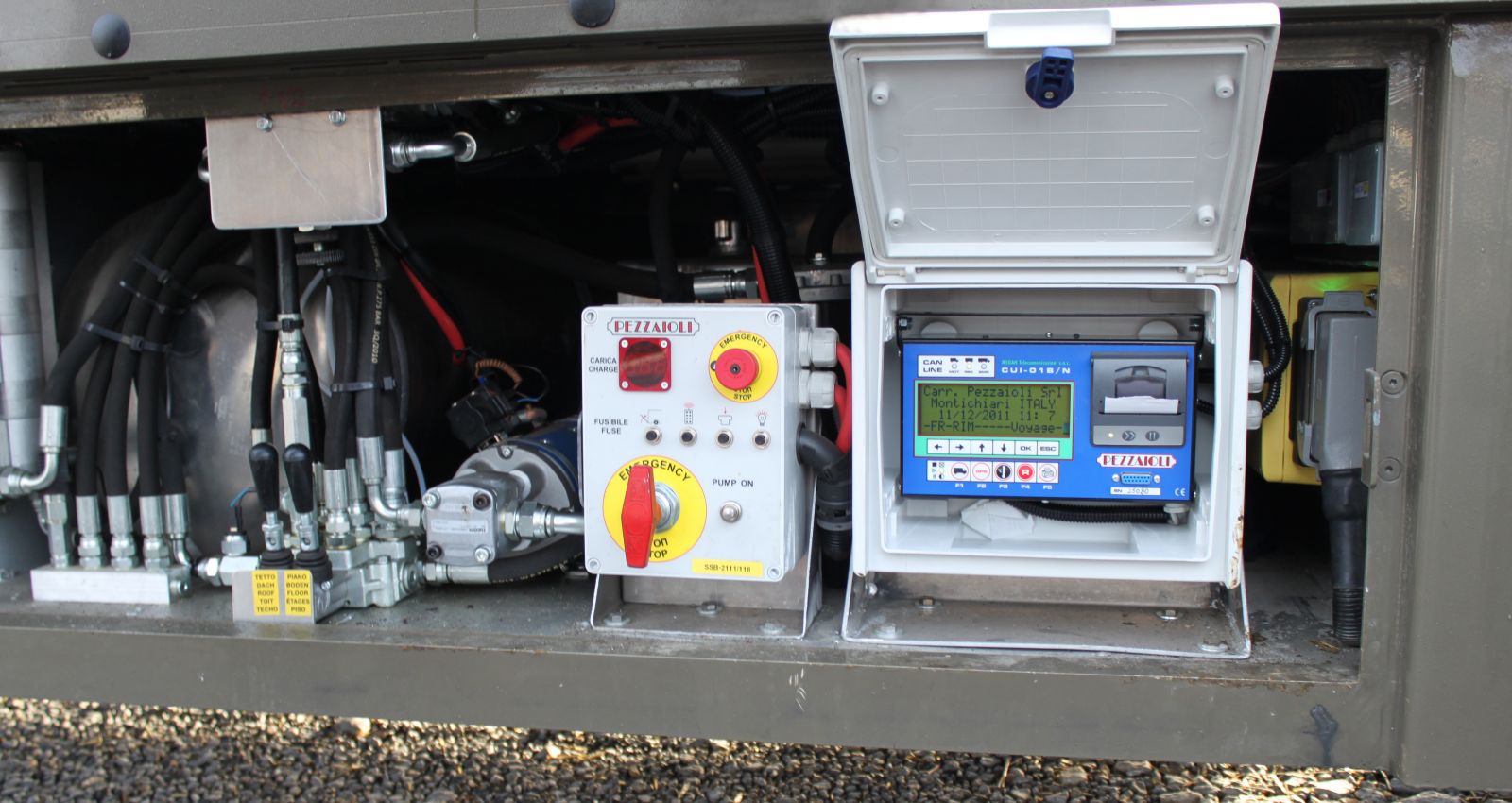 Collecting centre / staging point
Late 2007, EU legislation for export of cattle also became applicable in Belgium. Cattle can now only be exported from the authorized collecting centres. The family company has therefore quickly made the decision to invest in a private collecting centre; this way they can still guarantee the export of cattle. All of this was done under the supervision of and in close cooperation with the Federal Agency for the Safety of the Food Chain (Belgium: FAVV).
The collection centre is a site completely separate from the other commercial and private farming. The infrastructure consists of an animal friendly stabling with the necessary sanitary equipment. An advanced computer system and connection to national and European databases allows for all necessary administration to be processed in-house. A perfect tracking in cooperation with the European veterinary inspections is the great advantage of our company. Specially trained staff and employees are responsible for the correct display of weighing lists, identification and production checks for each individual that must be exported. Annual investments ensure access to the latest technology in order to meet today's demands.
Since early 2010, we are also recognized as a staging point (checkpoint). Transporters can stop at our staging point and unload the cattle in order to feed them and let them drink. We are also equipped for milking dairy cattle. The same European rules as for the export centre apply here, which are guaranteed by our company. In order to use our staging point (checkpoint) an appointment should be made at least 24h in advance.